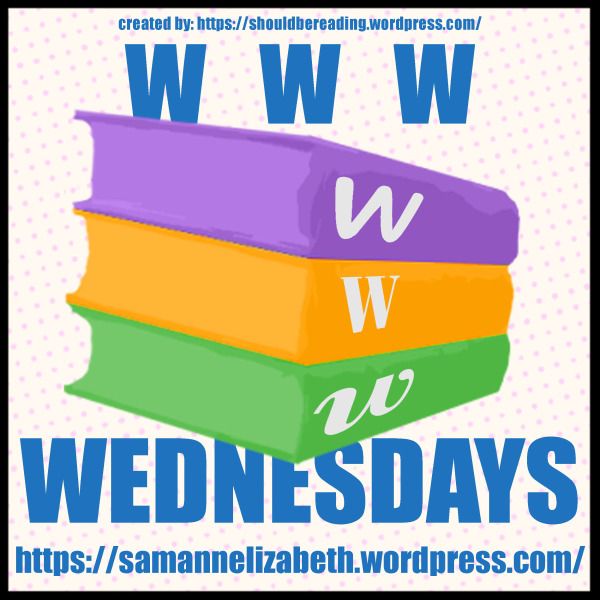 Welcome to WWW Wednesday! This meme was created by MizB at Should be Reading.
It is currently hosted by Taking on a World of Words.
What are you currently reading?
What did you recently finish reading?
What do you

think you'll read next?
Currently Reading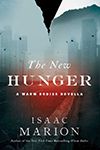 I'm currently reading
The New Hunger
by Isaac Marion, a novella from the
Warm Bodies
series.
I'm halfway though with it already, I'll do my best to finish it tonight. It's an interesting short story, it gives a little more insight about the lives of some characters pre-
Warm Bodies.
Recently Finished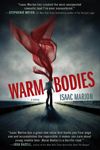 The reason I'm currently reading
The New Hunger.
I'll work on a full review of this book (yeah, eventually) but I enjoyed it so much.
4 and a half starts out of 5.
An intriguing and refreshing intake on Zombies. The end was somehow predictable but it leaves room for a sequel that could be just as curious as the first book.
R is such a hopeless romantic! I wonder if we'll ever get to know his name...
Reading Next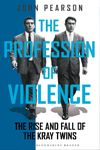 I'm going to do something uncharacteristic of me and pick up a non-fiction book.
Legend
, the movie starring Tom Hardy, is about to premiere and I read somewhere that is was loosely based on this novel by John Pearson.
Nevertheless, I think it is probably a good idea to learn a bit more about the notorious Kray twins before I head out to the cinema next week.
It's not a bulky book so I guess I have that going for me...
What does your WWW look like this week?!
Also, who else is planing on watching Legend?